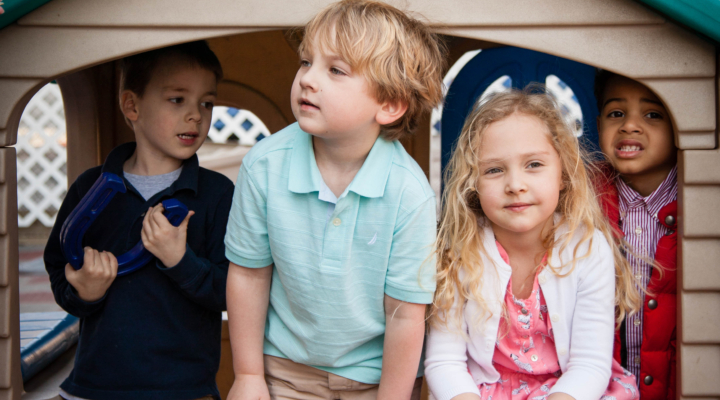 Before & After School Programs
Before School Care is held from 7 to 7:45 a.m. on all school days.
Registration is required through School Admin and parents will be billed monthly through the school. $5 per day if you drop your child between 7:00 and 7:30 am.
---
After School Care is open from 2:45 to 6 p.m. on all school days.
After School Care (ASC) is offered as a service to parents. Policies and procedures are given at the ASC parent orientation at the beginning of the year. Students are able to join in structured and unstructured play both inside and outside the school as well as do their homework, enjoy their snack, or simply have quiet time. Students are held to the same behavior expectations that apply during the school day.
ASC tuition and fees must be kept up to date for students to remain in ASC.
Tuition for After School Care Rates for 2018-2019 ** 2019-2020 rates will be posted in late Spring.
| | |
| --- | --- |
| Registration Fee (non-refundable) | $25 |
| Drop-In Rate | $9.00 per hour |
| Full Time Discounted Rate | $3,250 |
| Part Time Discounted Rate | $2,250 |