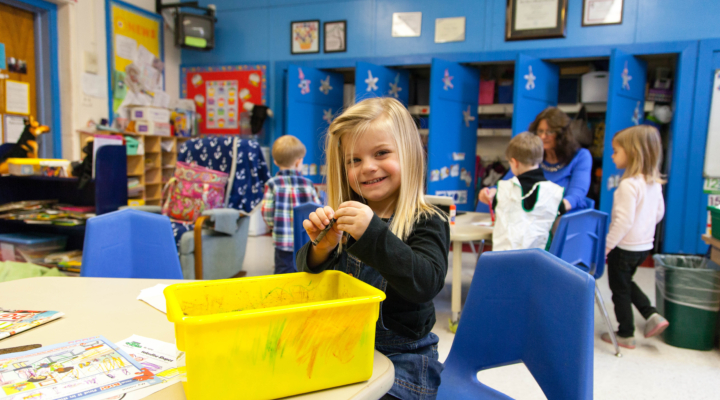 Admissions
St. Casimir Catholic School is a co-ed elementary school for students in grades PreK 3 to 8. It does not discriminate on the basis of race, color, sex, religion, handicap or disability, and national or ethnic origin, in the administration of their educational policies, admission policies, tuition assistance programs, athletic and other school administration programs.

Welcoming New Students
St. Casimir Catholic School seeks to develop within each student a curiosity, love of, and responsibility for learning. The school's educational process promotes the development of the total person by encouraging spiritual, intellectual, physical, social and emotional growth.
---
Open House Dates 2019-2020
Wednesday, October 9, 2019, 9:30-11:00
Tuesday, November 12, 2019, 9:30-11:00
Sunday, January 26, 2020, 11:15-1:00
Wednesday, February 19, 2020, 9:30-11:00
Wednesday, March 18, 2020, 9:30-11:00
Wednesday, April 22, 2020, 9:30-11:00
Thursday, May 7, 2020, 9:30-11:30

You may also email our Advancement Director, Kathleen Roberge at admissions@stcasimirschool.us to schedule a personal tour or for further information.