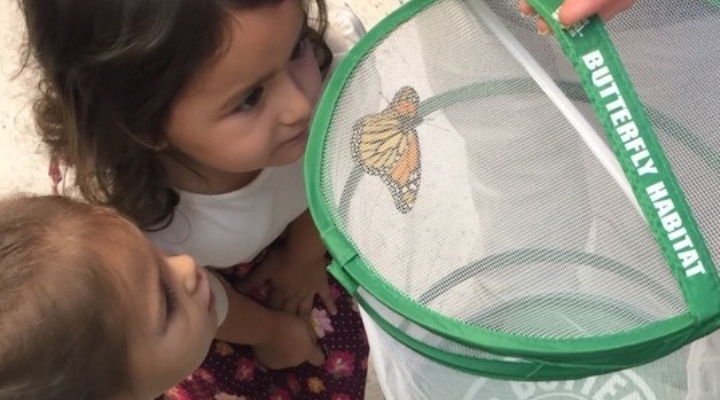 Annual Fund
Our 2020 Annual Fund will begin in February. If you would like to make an early donation for the 2019 tax benefit now is the time! Your donation is important. Our goal for the Annual Fund is $75,000 which would allow us to give aid to more families seeking a Catholic Education and to keep our academics strong and competitive. Consider the following ways to give:

Many organizations offer "gift matching" to their employees. Inquire at your employer's human resource office.
Consider making a gift in the name of a loved one who may have attended St. Casimir Catholic School or who values the institution of Catholic Education.
Consider making a Planned Gift. These gifts are often made by charitably-minded individuals who wish to dedicate resources from their estate to the needs of future generations.
Gifts of Securities are also a way to contribute. Appreciated securities held for longer than 1-year enable you to receive a charitable deduction for the fair market value, while avoiding capital gains.*
We hope you will help us reach our goal! For additional information, please contact Mrs. Kathleen Roberge in the School Advancement Office , 410-321-2681 or at kroberge@stcasimirschool.us

Click HERE to make your gift.
---