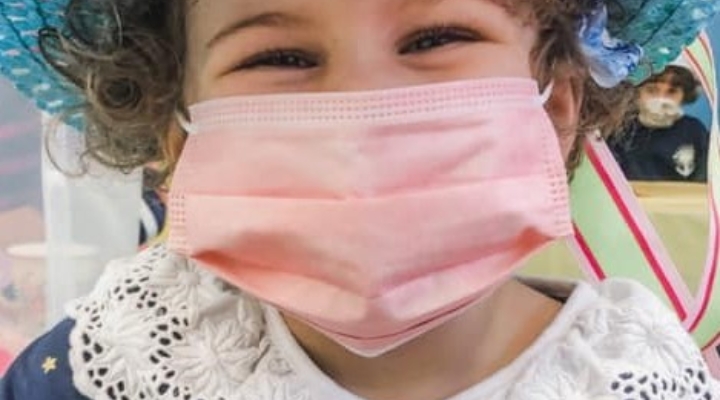 Catholic School's Week Recap
Activities to Celebrate Our Community
PreK hosted a zoom Tea Party with Grandparents - hats, teacups and all!
Older students had zoom game time with trivia, presentations and lots of laughs with Grandparents.
Parents dropping their students off were greeted with a bag of "hugs and kisses" and a Thank You note!
Prayer cards were made for parishioners.
Teachers were celebrated with cards and a special gift.