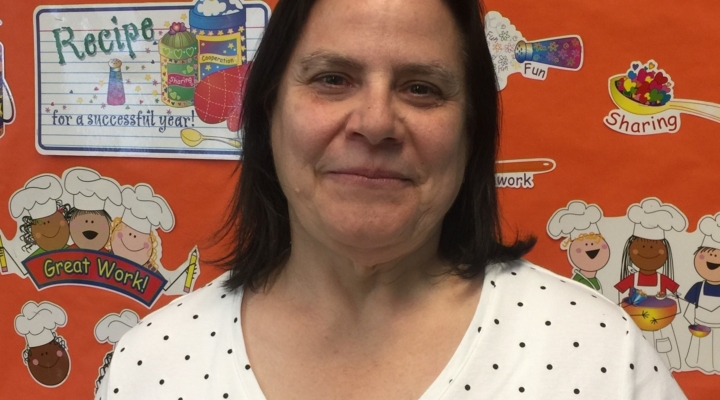 Ms. Mary Retires After 33 Years
Ms. Mary's journey at St. Casimir School started in September of 1962 as a Kindergarten student. She remembers it well with her teacher Mrs. Stella and a friend Adele who helped her write the letter "A". As she went through school her favorite teacher was Sister Pauline in 6th and 7th grades and she inspired Ms. Mary to become a teacher! Ms. Mary is an alum of the class of 1971! In 1984, her oldest daughter Rachel started in Kindergarten and Ms. Mary soon followed as a teacher here --- first in Kindergarten and then in PreK-4.
Her favorite memory growing up was playing in Canton Square which used to be a playground. When she became a teacher she loved the Christmas Eve Program when the children dressed like angels and sang Silent Night.
Ms. Mary's message for parents is "St. Casimir is a wonderful place for children to learn and grow. Both of my children still have lifelong friends that they made in school here. I would not trade my 33 years here. It has been wonderful watching children grow and have some of them bring back their children and even grandchildren."
We will miss Ms. Mary! Happy Retirement!