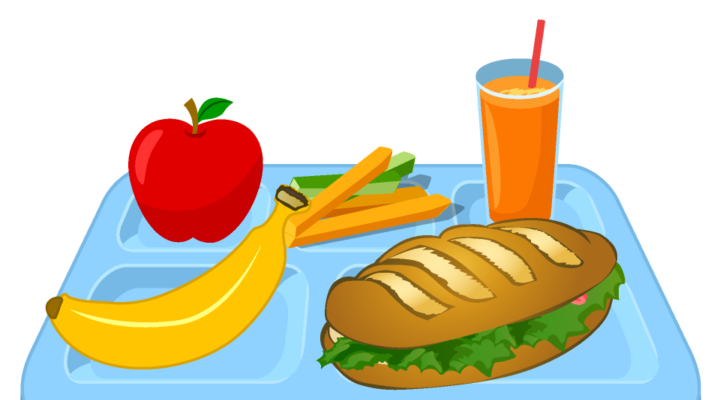 Hot Lunch
HOT LUNCH PROGRAM
ORDERING INSTRUCTIONS
Visit https://www.lunchboxprogram.co...
Create an account (or login)
Order for any days available
The "account history" screen will allow you to print off your weekly orders
Please note, the site is not mobile friendly at this time.
INFO AND MENUS:
Check the blue box on the right for more information on the program and monthly menus when they become available.
---