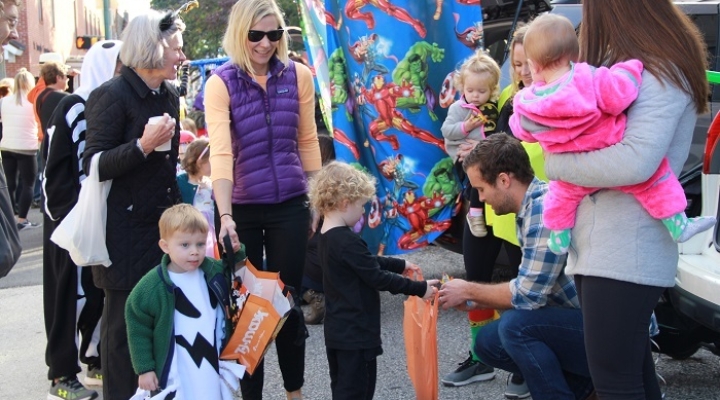 Parent Volunteering
The Archdiocese of Baltimore is committed to providing quality, healthy ministry for all persons, particularly for our children and youth.
All volunteers are required to complete VIRTUS screening and training.
VOLUNTEER TRACKING
Please use the Volunteer Hour Tracking form in the blue box to the right to report volunteer hours.
Please use the Profit Money Request form in the blue box to the right to track money paid for profit donation.
Opportunities
There are many opportunites to become involved throughout the school year. Parent volunteers may assist teachers during school hours or work at home. Through the Home & School Association parent volunteers help with various school fund-raising activities and special programs. All parent volunteers and lunch monitors are required to sign in at the school office and pick up a Volunteer badge before they assume their duties. Parent Volunteer Guidelines and Lunch Parent Volunteer Guidelines are available in the office. St. Casimir Catholic School welcomes you to join us in the following volunteer opportunities:
Home & School Association
Homeroom Parent
Field Day
Field Trips
Guest Speaker
Career Day
Advancement Office
School Office
To volunteer in the classroom or on field trips please be in touch with your child's teacher. To volunteer in the offices or on special projects please call the school office at 410-342-2681. To volunteer for for any activities or fundraisers run by the Home and School Association click here.