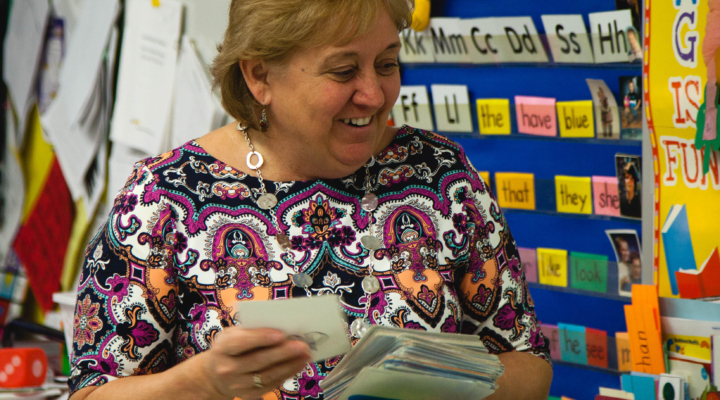 Teacher Websites
Click on the Home Page Teacher's Connection link to connect you to the Teacher's Class Page and Homework Assignments:
http://connections.stcasimirschool.us
The username for parents is parents. For the parent's password, contact your child's homeroom teacher or the school office.
For teacher's homework assignments: Click on the Teacher's Class Page on the top bar menu and you will find the teacher's Daily Class Homework Assignments listed under the student's homeroom grade.
You can also read about what's happening in each class, read announcements/reminders, see events on each teacher's class calendar and click on class web links.
Any problem, please email us at techadmin@stcasimirschool.us.