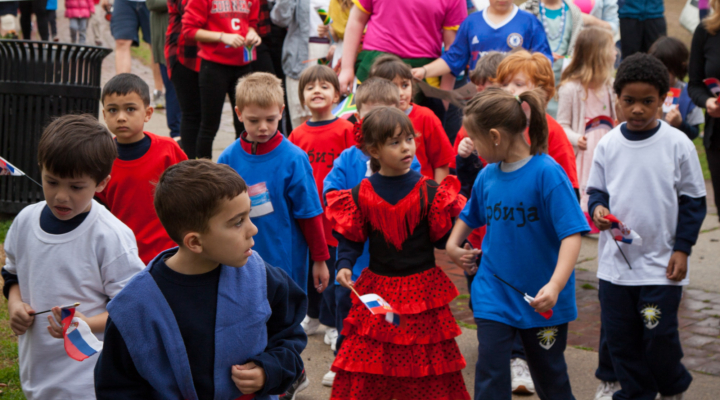 Clubs & Activities
We have many ways for our students in grades Kindergarten through 8th grade to get involved with social, learning and leadership activities both during and after school. We encourage our students to enjoy and participate in all that our school has to offer.
Student Council & Ambassadors
Youth Ministry Club
Student Safety Patrol
Sports Programs
Middle School Dances
Cultural Day
Drama Club/School Play
Grade-to-Grade partnerships
Lego Club
Chess Club
Crazy 8's Club
Book Club
Registration for our Fall Programs
Click HERE for Robotics Club.
Click HERE for Coding Club.
Click HERE for Chess Club.