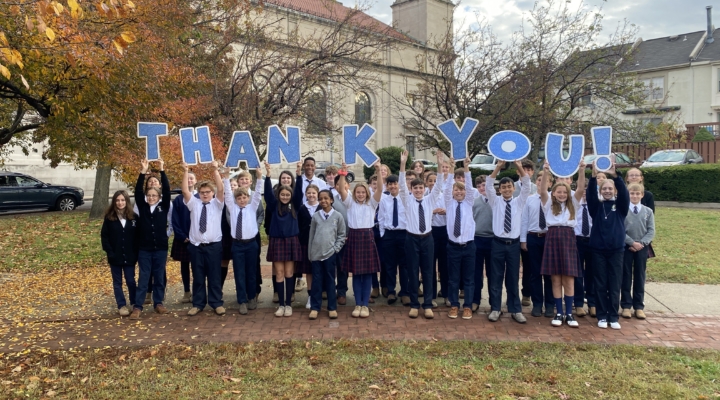 The Legacy Project
Inspired by the Holy Spirit, the mission of the "The Legacy Project" is to elevate the values of Faith, Education and Family through investing in the Catholic Education of individual students in grades K-8 by sponsoring them with a partial scholarship throughout their elementary education.
Through the development of this project, we hope to make a positive social impact by creating the opportunity for a child to receive a strong foundation in their formative years. One child at a time, we hope to move the needle on the younger generation to grow up being anchored in faith, education and family.

The Legacy Project was founded by two anonymous donors who share St. Casimir's core principles of Faith, Education and Family. They hope to make a lasting impact in our Baltimore Community by helping one child at a time receive a Catholic Education.
For a one time contribution to The Legacy Project please use the form below. For an ongoing contribution please click on the button below.