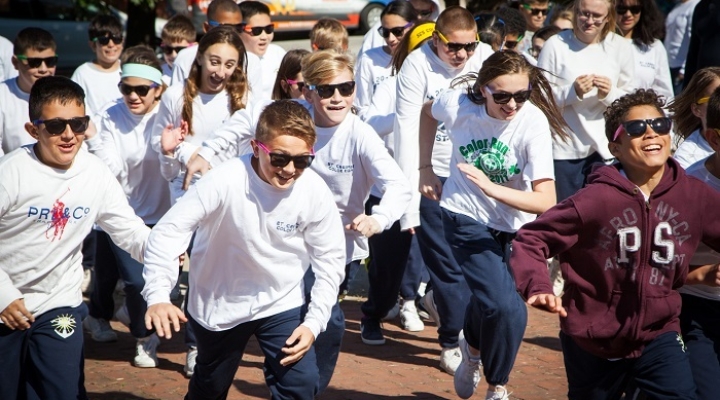 Home & School Association
About Home and School Association
The Home and School Association (HSA) welcomes you to another exciting new school year full of first-time events and traditional annual favorites. Parent and school involvement has never been easier and these are perfect opportunities to create memories and build relationships that can last a lifetime. The HSA is an organization that focuses on bridging the gap between parents and the school by investing our time, talent, and resources into our school families. Our goal is to create a welcoming atmosphere, offer a variety of fundraisers and numerous entertaining activities, while identifying opportunities for spiritual, educational, social, and public outreach initiatives.
Super Bowl Squares
The first, second and third grids are SOLD OUT!!

Please click on the following link for the fourth grid. Once this grid is sold out we will not be opening another one!
https://superbowlsquares.org/SB56Casimir4
Please include the child's name and grade in the note section to receive profit credit!
The cost is $10 per square. For each square sold you will receive 50% profit.
Payment can be made online below. Please pay for squares within 48 hours of selection. All squares must be paid by Thursday, February 10th.
Once all squares have been selected, we will randomly assign numbers from 0-9 for each team in the Super Bowl. These numbers represent the last number in the score of each team. In other words, if the score is AFC 17 – NFC 14 then the winning square is the one with an AFC number of 7 and NFC number of 4. The numbers for the football squares will be selected when the grid is full. If grids fill up quickly, we can open additional grids as needed. Checkout the HSA Facebook page for the current grid link. If you believe you can fill an entire grid, please contact Nikki McMenamin and a grid can be setup.

This is a Fund Raiser 50% of the proceeds will go to St. Casimir Catholic School and the remaining 50% will be distributed among the User with the Winning Square. Winning Breakout: End of 1st Quarter 10%, End of 2nd
Quarter 10%, End of 3rd Quarter 10%, and End of Game 20%. Winners will be per grid if we have multiple grids.
If you have any questions or comments, please contact Nikki McMenamin at CasimirSuperbowl@gmail.com.